Ability to generate pre-made palettes based on color category.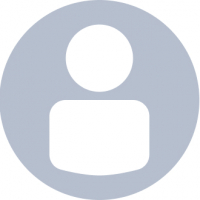 Dinoman955
Posts: 1
There are a few color categories like Jewel tones, Pastel tones, Earth tones, etc...
Sometimes we need to work only with one or two categories within a project and the generator could come in handy for that particular scenario. Being able to decide which color category I want to generate would make it easier for me. I would not have to further adjust the saturation and brightness to match the particular category.
I feel like it is something that beginners could benefit from as well as it could be easier for them to generate the "right colors" that work well together.