The ability to move the picture assigned to the figure.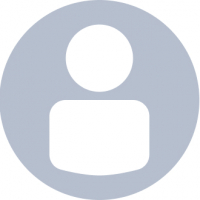 i916041
Posts: 1
For example, I created a rectangle and instead of a color, I set a picture in the parameters. I chose to display it as a tile, and now it has become several times larger than this rectangle.
I would like to be able to move the image inside the rectangle in order to display the piece of image I need in the rectangle.