Border-Radius And Mesh Gradient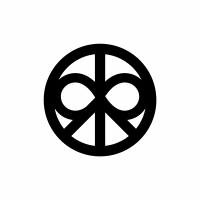 aliahmettrnc
Posts: 3
Hello, I am Ali Ahmet Turunç :)
I wanted to consult you about Lunacy's design.
Actually, this is a request or an idea! :)
First of all I would be very very very happy if you could make "Built-in Mesh Gradient Creator" in Lunacy.
"Lunacy Built-in Mesh Gradient Creator" design has a website called Mesh Gradient, you can get inspiration from there. :)
And how about we soften Lunacy a little bit from the edges?
Edges are too sharp, should we add them from the border-radius code like in css? I think that would be very nice too.
Thank you for reading.